About Our Program Listings
We here at EDTAC know that there are many pieces to successful treatment outcomes, so we've created a very comprehensive database of more than 250 eating disorder treatment programs from across the US to help our users find programs that best match their needs so that they can focus on bigger more important things like being AWESOME!
Have a look for yourself & as always let us know of you have additional questions.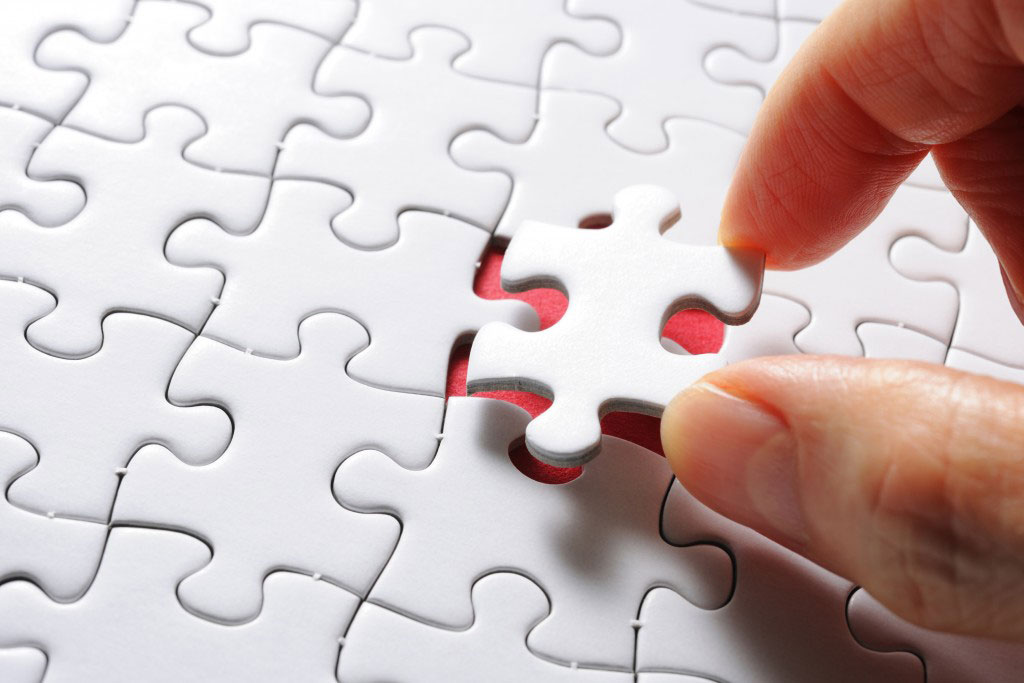 All
eating disorder treatment
programs are listed based on location and level of care unless these are separated
For example, a program that has two treatment locations that treat both adolescents and adults will be listed by their location only. However, a program that has two treatment locations where adolescents are only treated at one location (by a different treatment team or program philosophy ie (family based) will be listed by the location with an extra identifier of (adolescents only).
Past Names, AKA's and Associations: if a program has previously been run under another name at the same (or similar) location by the same company or treatment team, the current name will be listed with the past name secondary. This allows patients, families and providers to locate and review programs they received care from prior to the name change. If your program has changed names and this is not reflected in your profile please let us know and we'll update it.
Accreditation Status ~ Accredited: (Yes; No; Unknown)
Types of Insurance Accepted: (Medicaid; Medicare; Private Insurance; Private Pay/Loan; Scholarship/Free; TRICARE)
Conditions Treated: (Anorexia (AN); Avoidant/Restrictive Food Intake Disorder (ARFID); Binge eating disorder (BED); Bulimia (BN); Dual Diagnosis/Self Injury; Dual Diagnosis/Substance Abuse; Dual Diagnosis/Trauma)
Levels of Care available (based on location): Inpatient (IP); Intensive Outpatient Program (IOP); Medical Stabilization/Refeeding (ACUTE Care); Offers Transitional Housing; Outpatient (OP) Partial Hospitalization Program (PHP); & Residential (RTC)
Type of Setting: (High End/Luxury; Hospital Based; Mixed Unit; Other/Unknown; Residential/Neighborhood Setting; Stand Alone)
Ages Served: (Adolescent; Adult; Child; & Young Adult (up to age 26))
Genders Served: (Co-ed IP/RTC; Co-ed PHP/IOP/OP; Female Only IP/RTC; Female Only PHP/IOP/OP; Transgender friendly)
Dietary Options: (Gluten Free; Kosher; Organic; Vegan Allowed; Vegetarian Allowed)
Meal Prep: (Staff; Patient; Level of Care Based; Progress Based)
Dining Settings: (Private Dining Room; Progress Based; Shared Dining/Cafeteria)
Exercise Options: (Progress based; With Supervision; Yes & No)
Models: (Addictions Model; Medical Model; Other; Outcome Based; Person Centered/Holistic; Research)
Treatment Modalities: (12 Step; Acceptance and Commitment Therapy (ACT); Art Therapy; Cognitive Behavioral Therapy (CBT); Dance Movement Therapy; Dialectical Behavioral Therapy (DBT); Equine Assisted Therapy; Exposure and Response Prevention Therapy (ERP); Faith Based; Family Therapy; Group Therapy; Individual Therapy; Interpersonal Psychotherapy (IPT); Medical Nutrition Therapy; Offsite Meals/Outings; Other; Substance Abuse; The Maudsley Method; Trauma Therapy; Yoga)
Number of Beds & Doctoral Level Clinicians: (Numerical Values)
Status: ie (For profit; Not for Profit; Other/Unknown; Research/University Based)
Expressed Openness/Appreciation of Recovered Staff: (Yes; No)
Alumni Events Offered: (Yes; No)
What to Bring to Treatment (for IP/RTC levels only): (Cash; Cell Phone OK; Ipod OK; Laptop/Ipad OK; Linnens; No Cords/Drawstrings or Belts; No Electronics; No Revealing/Provocative Clothing; No Sharps)
The information included in the section above was taken from each programs website, it is possible that some things may have changed and we would like our information to be as accurate as possible so if you find info is wrong or missing from a listing please let us know and once verified we'll be happy to fix it.